Dust Filtration | NZ Duct+Flex
To give the best dust filtration results, we offer a range of filters from JKF based in Denmark. JKF has one of the most extensive ranges of filters in the industry including: THE WORLD'S SAFEST DUST FILTERS!
UNIQUE Vertical Flameless Venting - through the roof - VFV TM
NO FIRE BALL: Dust and flames contained within the filter unit!
UNIQUE in the market and independently tested and certified by German FSA test house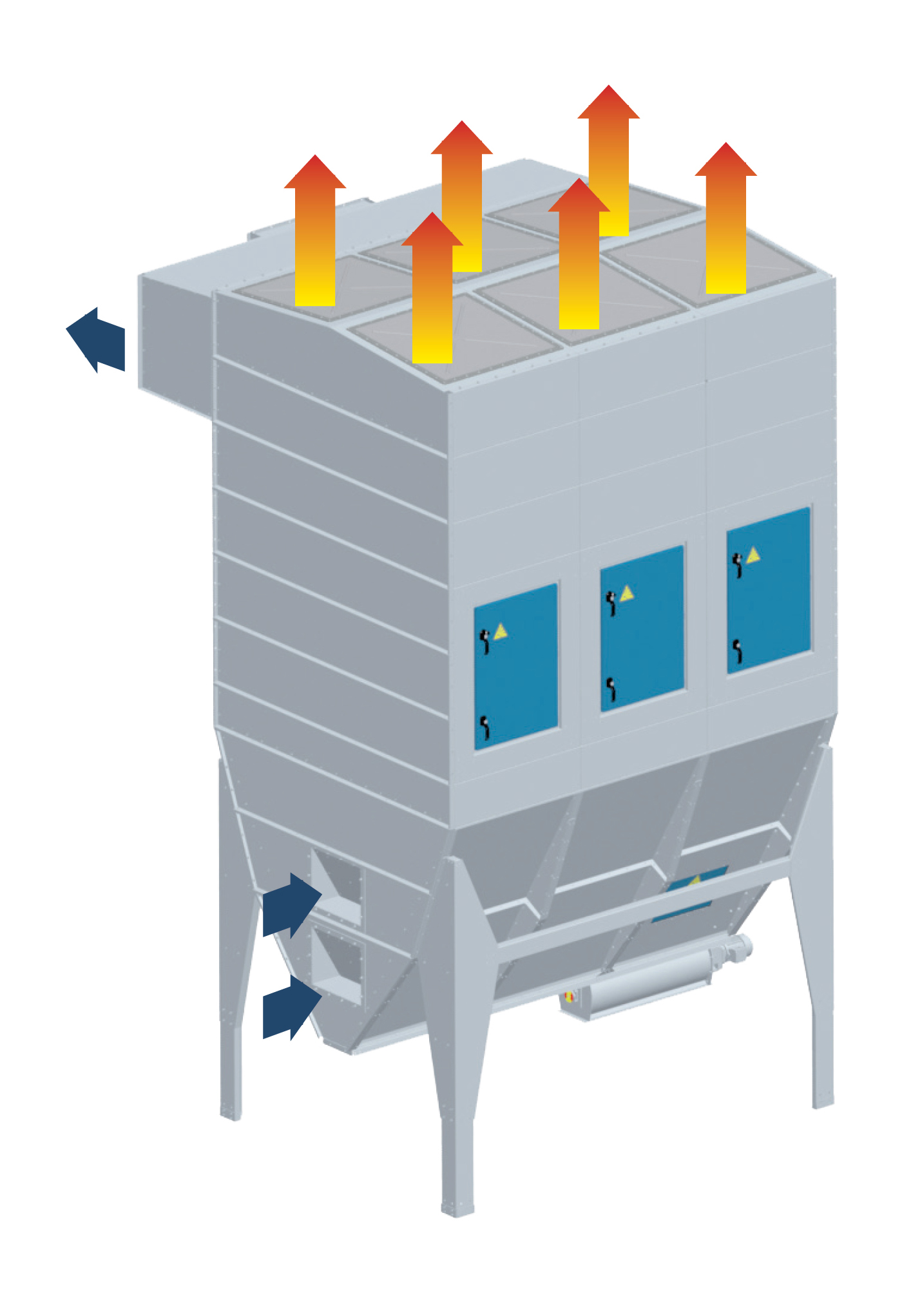 What can happen when a normal dust filter explodes
VFVTM in action - the world's safest filter!