A range of connectors can be used depending on requirements, and our LIPLOCK® Modular system is made from the finest quality Swedish steel, galvanised at source. Offering long lasting performance compared to cheaper 'spangled' type industry galv, this system will save you installation costs as well.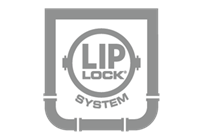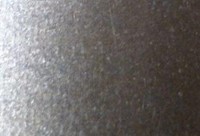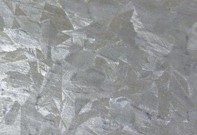 LIPLPOCK® ducting has been sold in NZ for 30 years although previously it was marketed as SPEEDLOCK, however it is the same product from Danish based JKF and will fit any previous installation that now requires changes or additions.
All duct installations should have adequate inspection and cleanout opportunities, particularly near bends and junctions, hence using a Modular system is a lot easier and cheaper long term as maintenance is extremely easy to carry out – no factory 'down time' – problem areas can be unlocked during a shift break.
LIPLOCK® is:
Easy to install
Cheap to transport -Comes straight off our warehouse shelf for immediate delivery and available in 2m, 1m and 0.5m straights
Has excellent seals and rigidity – leaks in an extraction system means loss of capacity and additional noise. Our choice of connectors ensure tight joints as well as strength.
Any worn parts can easily be replaced by just unclipping the affected piece or section of duct and it can be interchanged with other thicknesses eg. Galv ducting used with 2mm bends to lengthen their life.
The smooth pressed bends ensure less wear and lower running costs.
Check out our LipLock Ducting products today!